ABOUT US
RSBRAIN is a global market leader for technology that helps small and medium businesses perform at their best. RSBRAIN is trusted by hundreds of customers worldwide to deliver the best web technology and support, with our partners, to manage finances, operations, and people.  Our proven experience, understanding of objectives, and ability to guide clients through complex change processes, demonstrates that we are uniquely prepared to meet the CRM and ERP consulting needs of your project. Our best-of-breed tools and skilled resources enable us to provide a consolidated, end-to-end focus for your IT systems. Whatever your objectives, RSBRAIN has the knowledge and expertise to deliver throughout the project lifecycle. With headquarters in Delhi NCR, we enjoy worldwide presence with channel partners in Philippines, Qatar, USA, Mexico, and UK to reach and serve enterprises in every nook and corner of the world.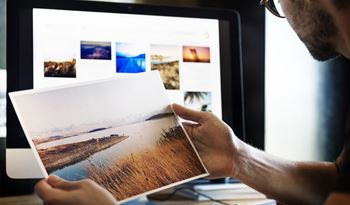 Out Vision is to provide state-of-the-art Information Technology Solutions for Organizations in meeting their complex Business challenges.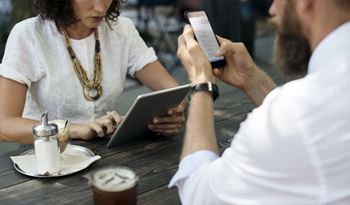 Our mission is to keep offering the best value solutions to our customers and adding value to business partners whilst helping them achieve their goals.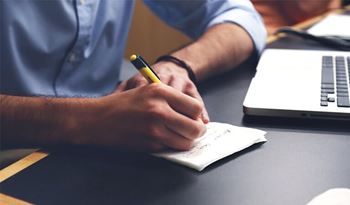 We at RSBRAIN have proven our expertise in developing and implementing industry-ready solutions with tailored features that leave no aspect of your operations uncovered.
SERVICES
Our integrated application have set the industry standard for capability, scalability and reliability.
CONTACT US
You can talk or email to our online representative at any time
Your message has been sent. Thank you!